What is Retreat to the Future?
Whether you're feeling stuck or looking to supercharge, Retreat To The Future is for anyone who wants to get better at life or work.
We use a variety of methods across the weekend, especially developed by Sanderson Jones in collaboration with Professor Guy Claxton and Dr. Mark McKergow , in a restful setting, that enables you to step away from the everyday.
Learn cutting edge scientific ideas. Discover more of yourself through hearing and speaking to others. Try activities that take learning out of your head and cement it into your body.
WANT TO TRY A MINI RETREAT TO THE FUTURE?
Sign up now and receive free challenges straight to your inbox!
"It was a really worthwhile event. Full of life, challenges, great people, fun but real moments of personal insight."
What does the weekend look like?
We start the weekend by helping you examine your current life situation and figuring out what areas are lacking in fulfilment. Then we'll grow you, stretch you, challenge you and get you ready to take your next step and build a life of fullness.
Using a variety of approaches, we'll help you think about the way you think, explore how that makes you feel, and get clear on the actions that follow. Test the boundaries you set for yourself, strengthen your creativity and explore what makes you you, through looking at 6 core principals - OUTLOOK, BELIEFS, VALUES, YOUR NEXT STEP, YOUR PLAN AND YOUR TRIBE.
"(I learnt) how to believe in myself, value my strengths and not give up..."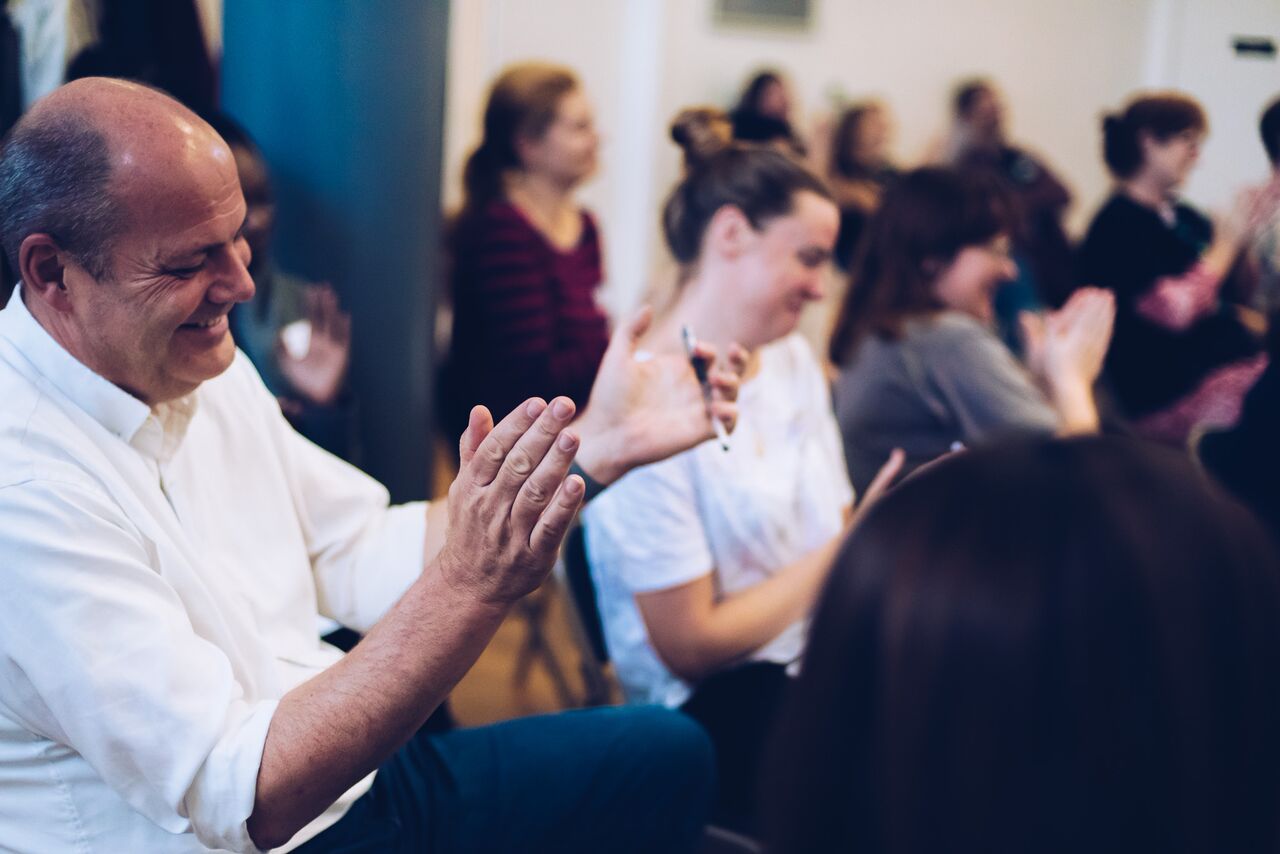 LONDON - FEBRUARY 23RD - FEBRUARY 24TH
The next Retreat To The Future is in the Arc Centre in Islington and we would love you to join us there. If you can't get to London then you can request a Retreat in your city, and we'll try to make that happen.